PTV Values
Our corporate culture is characterized by open-mindedness and commitment. We believe that satisfied, talented and passionate people from diverse backgrounds are at the center of our mission to shape the future of mobility and transport. We encourage and empower our employees to grow and to improve their skills constantly. We want to cultivate an open dialogue and a reflected, open mindset in our teams.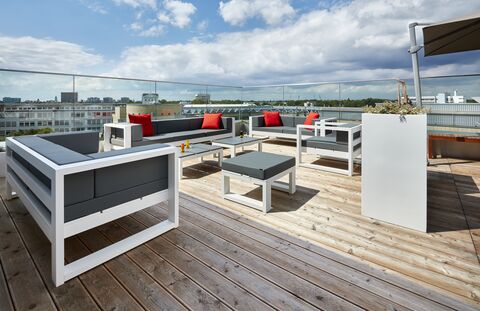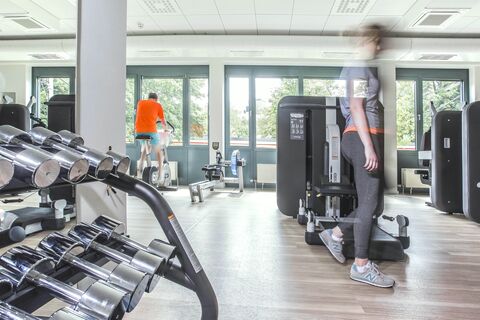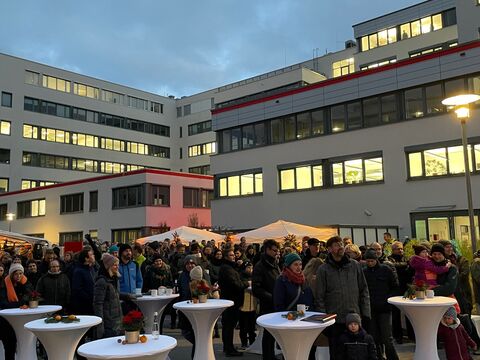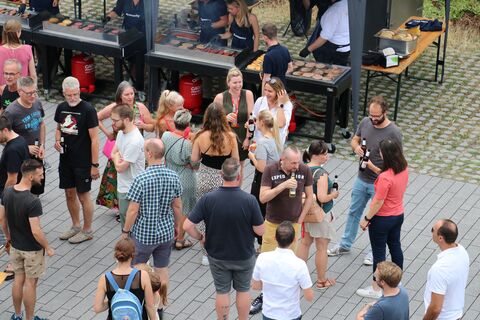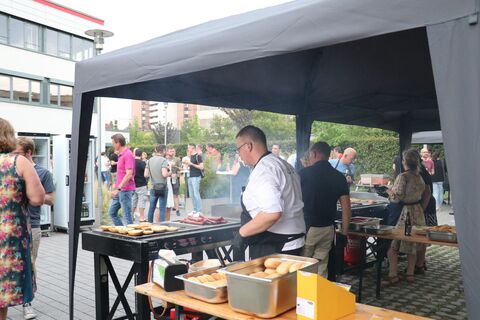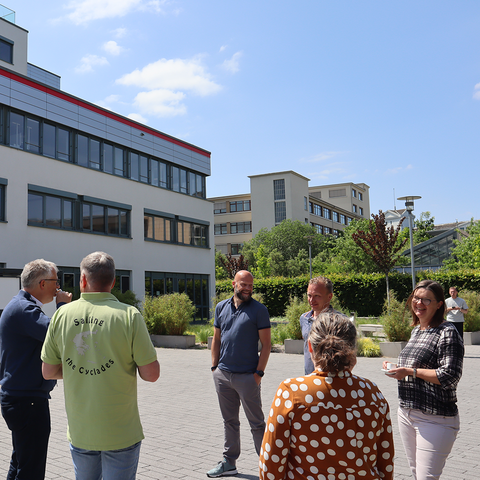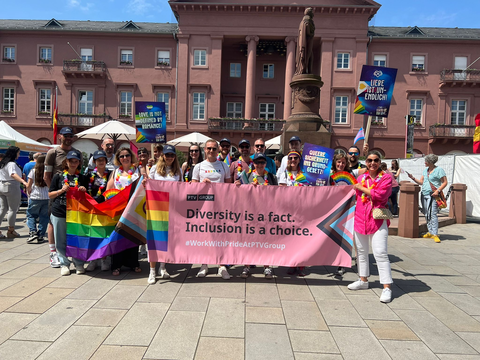 Our corporate values: what we stand for
Our corporate values underpin our company culture, they are the guiding star for our professional releationships within the company and with our trusted partners.